Important: Account Transition Information
Farhat Lectures is moving away from the current learning management system (Pathwright) to a new and more feature rich community learning platform.
Don't worry, access will be provided to both of our LMS systems during the transition.
Step 1: How to cancel your current subscription on Pathwright?
Click on for your initials in the upper right-hand corner of your screen (see screens below).
In the drop-down menu that appears, select 'settings'.
Within your Profile page, locate and click on the 'billing' button.
Then cancel the subscription.
See pictures below.
Step 2: You need to register onto the new learning management system using a discount code (see images below).
Link: Exclusive Access Subscription Package – Farhat Lectures
You will receive the discount code via email (keep an eye on your email)
How to cancel OLD LMS?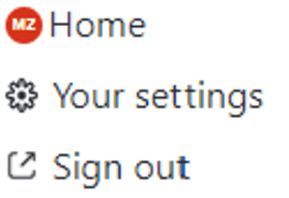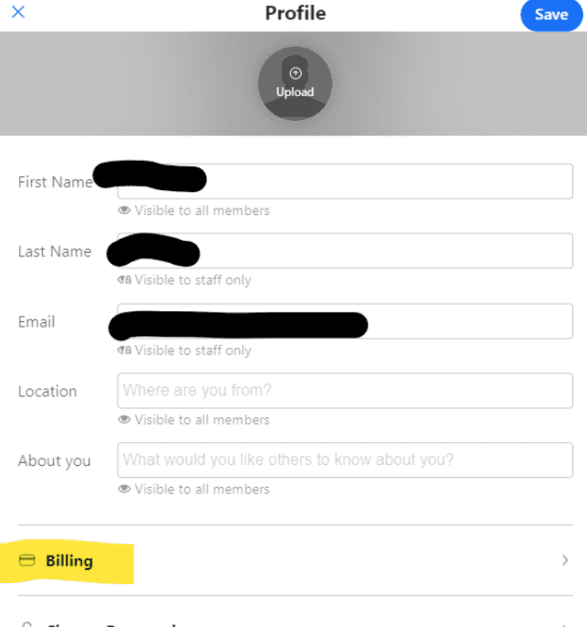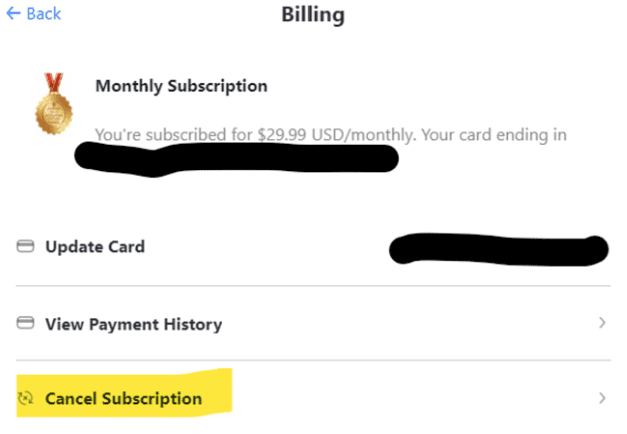 How to Register for the new LMS?