Credit Card Payment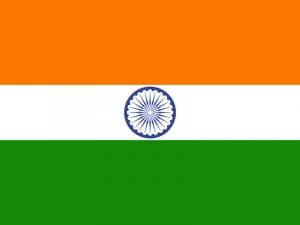 The Reserve Bank of India, as of October 2021, prohibited all recurring payments for online purchases. I do provide an alternative payment system to my Indian subscribers in case recurring payment is prohibited activity by your bank.
Farhatlectures.com created an alternative payment system to provide access to my Indian students. Discounts are available for Indian subscribers for multiple-month packages.
Please fill out the form.