REG – Roger
By REG – Roger
What Our Learners Think?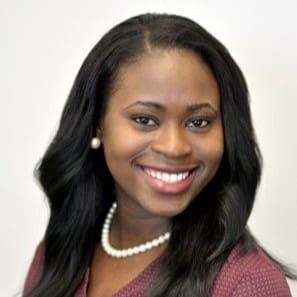 Professor Farhat's knowledge and ability to teach complicated topics at a level where anyone can understand is a true gift. I supplemented Becker with his ideos and passed all 4 parts of the exam on the first try. Please do yourself a favor and watch his lectures!
Sade Baker, CPA
Global Brand Opex Associate Director at Sanofi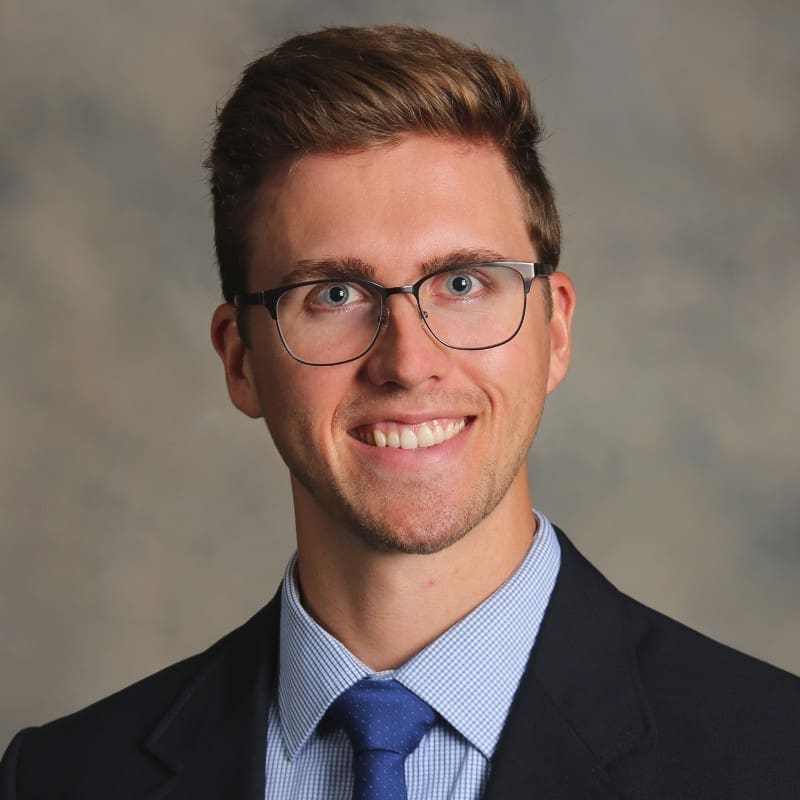 Thank you Mansour! I wouldn't be here today without the help of your videos. I still watch them after passing the CPA exams for refreshers. Keep doing what you do! 👍🏼
Jake Hollenbeck, CPA
Staff Accountant at Wipfli LLP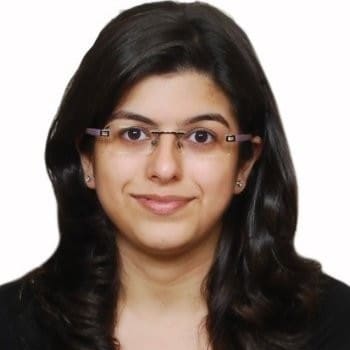 I used Professor Farhat's videos in addition with Beckers. His videos helped me understand the concepts with examples making them relatively easy to follow. It's a great resource for those preparing for the CPA exam.
Aastha Buttan
CPA (USA), Certified Sarbanes Oxley Expert (CSOE)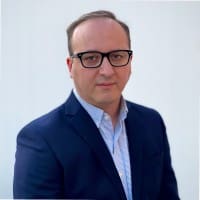 I used Professor Farhat's lectures in complement to my Becker review course. The lectures are in depth and covered the topics that Becker either omitted or were quite short. Professor uses comprehensive and plain language and provides many examples during the lectures, so even pretty challenging topics are affordable for students to understand and absorb.
Advanced Audit Staff at HCVT
Aramazd Demirkhanyan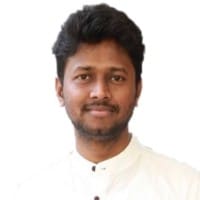 The videos on Government Accounting were simply great! The way you have designed the content and presentation made the entire concept very simple, easy to understand and remember. Thank you so much for making this!
Arul Murugan Subbaiah
CPA, ACA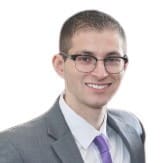 I have watched Professor Farhat video lectures for my college accounting courses. He breaks down each topic in detail and helps you understand the material with several illustrative examples. Using his content, I achieved top marks in my accounting courses. Furthermore, I used his video lectures to supplement my Becker CPA Review course on topics where I struggled. His content helped me successfully pass all four CPA exams on my first attempt. I highly recommend Professor Farhat to any accounting student and/or CPA candidate.
Scott Rothchild
Audit Intern at Pension Benefit Guaranty Corporation (PBGC)